Our Innovative and Customer Oriented Company Has Been Providing Entertainment for Weddings and Special Events Since 1978.
---
Professional Wedding and Nightclub Entertainment.
Experienced Disc Jockeys, State of the Art Equipment,
Complete and Up to Date Music Libraries.
Ask About Our Complimentary Light Shows
---
We Can Help You Plan Your Special Event!
Let Us Refer The Finest Professionals and Vendors In The Event, Wedding, and Corporate Fields.
Our Long Standing Associations with the Finest Hotels, Country Clubs, and Banquet Facilities Assure You and Your Guests of a Successful Event!
---
"Creative Video Consultants"
"Greater Boston's Most Requested Videographers™"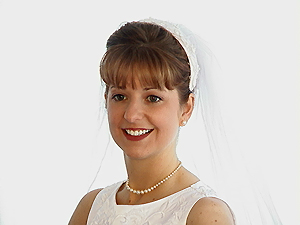 The Image Above is a Single Frame of Digital Video
This Professional Video Service Was Established In 1983.
Unique, Candid and Unobtrusive Digital Video.
Please Call or E-Mail Us For More Information. video@cvcvideo.com
---
For Customer Consultations Our Office Is Located In Historic Salem, Massachusetts.
Please Call Us:
781-596-0067 800-887-0067
Click On the Links Below for More Information
---
[ Home ] | [ Wedding Gallery ] | [ Contact Us! ] | [ About Our DJs ]
[ Joe Jazz Entertainment] | [ Creative Video Consultants ] | [ Nightclub Page ]
[ Wedding Gallery 2 ] | [ Bridal Showcase ] | [ Andover Country Club ]
[ Castle Hill, Ipswich, Massachusetts ] | [ DJ Ron Ferrell ]
[ Vincent's Nightclub ] | [ DJ Bob ] | [ NightClubDJs.com ]
[ Wedding DJ Information ] | [ Boston Wedding DJs ]
Click Here for our ONLINE Easy Submit Form


---
---